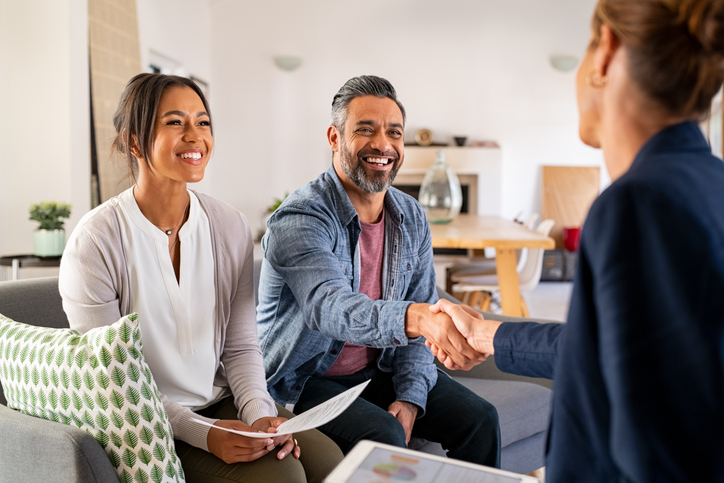 The Mortgage Company is committed to providing quality customer service by delivering the best mortgage options for your family's needs. Our partnership with over 60 lenders allows us to tailor your mortgage to your homeownership goals, ensuring we deliver the best mortgage options for your individual scenario.

Call to ask any question:
Meet our Mortgage Experts
Need an Experienced Loan Consultant?
We will call you back within 24 hours. Thanks for contacting us
FHA Loans: A Quick Guide
Ready to purchase or refinance but not sure which program is right for you? This post will walk...