Welcome To TheMortgageCompany.com
More Lenders. Better Pricing. Faster Closings.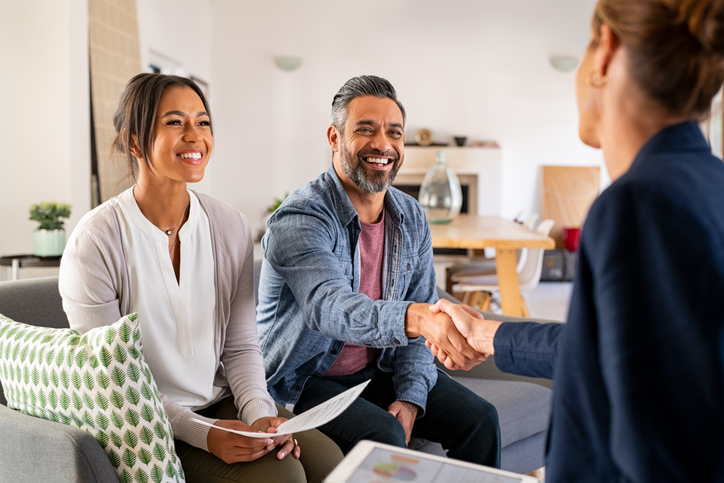 TheMortgageCompany.com is a branch of Equity Smart Home Loans, NMLS# 856170, DRE#01906808, a tried and trusted Mortgage Brokerage in Southern California. Our branch specializes in finding tailored solutions to fit our clients' specific needs, as we understand that no two clients are exactly alike. Here at The Mortgage Company, we combine quality customer service with competitive pricing to deliver a variety of loan options which include Conventional, FHA, VA, Jumbo, and NONQM programs. We work with over 60 lenders in 12 different states to compare their programs and pricing options, resulting in the lowest rates available in today's market.
Need Experience Loan Consultant?